Bachelor of Arts or BA is an undergraduate program in arts. There are various disciplines such as Hindi, English, Sociology, History, Political Science, Economics, and Home Science in which BA can be pursued. The course can be pursued right after passing class 12th with at least 40% marks. Usually, a three-year course Arts programme is offered by colleges under various streams such as Design, Mass Communication, Hospitality.
Bachelor of Arts is a very broad domain. Due to this, the core and elective subjects can vary from one specialization to another. Upon completing graduation, one can find innumerable jobs and courses after BA to advances their knowledge.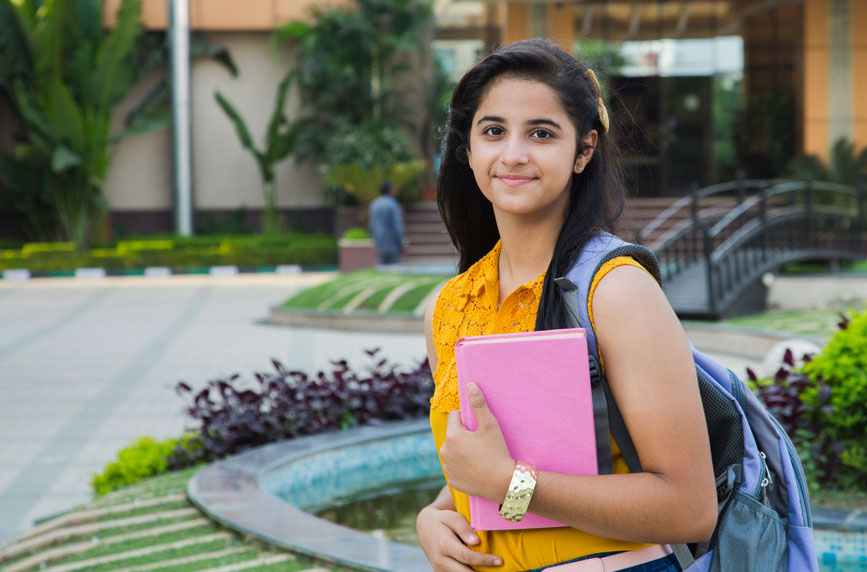 Note :- Some restriction are imposed on the choice of the three subjects.